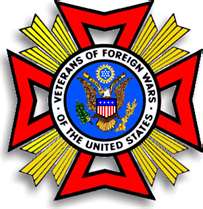 Bingo at the Craig VFW
Meet your friends for BINGO Sunday afternoons at the Craig VFW.  BINGO is from 1 to 5, and food and snacks will be available, and on the 1st Sunday of every month there will be free hamburgers for all players.  Each day with have a minimum $100 blackout.
Host your party or event at the Craig VFW
The Craig VFW is now available for parties, dances and receptions. The VFW was recently updated for a new contemporary look.
For information about BINGO or booking the VFW call 326-6998.
Address: 419 East Victory Way (kiddy corner from the Craig Chamber of Commerce)