KRAI/55 COUNTRY TO PARTICIPATE IN FUNDRAISING EFFORT TODAY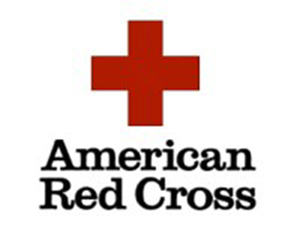 Broadcasters across the state are participating today in a 4 hour fundraiser for victims of Colorado's devastating wildfires, and the families of the firefighters battling those blazes.  The American Red Cross and the Colorado Professional Fire Fighters Foundation are the beneficiaries.  The Colorado Broadcasters Association has asked all radio and television stations in the state to participate from 4 to 8 tonight.  During that time period, listeners will be given a phone number to call and make a donation to either organization.  KRAI and 55 Country will participate.
FIREFIGHTERS BATTLE NEW BLAZES IN MOFFAT COUNTY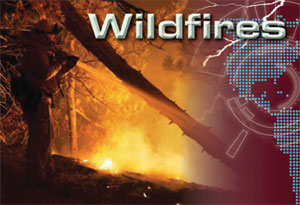 Firefighters are battling several new blazes in Moffat County today.  The Cedar Knob Fire is burning about 20 miles south of Maybell.  Moffat County Sheriff Tim Jantz says that fire is their biggest concern right now because of it's size, location, and fuel.  While the blaze has already scorched about 700 acres, Jantz says if winds pick up, it could get out of hand.  The sheriff's office, the BLM and Moffat County Road and Bridge crews are working on that fire, and Jantz says they've even had a couple of water drops.  Structures are threatened, as the blaze is burning on both private and public land.  Crews are also working to contain the Cold Fire in the very Northwestern part of the county, called the Three Corners area, where the Wyoming, Utah and Colorado borders meet.  That fire is about 8 acres, and is burning in heavy timber on private land.  According to The Northwest Fire Management Unit says there are several other fires burning as well, including one north of Oil Springs Mountain near Rangely, one 10 miles north of Craig on Moffat County Road 7, The Black Fire in Dinosaur National Monument, and the Buck Fire in Northwest Moffat County.  All of those fires are believed to have been started by lightning.
ACCIDENT ON HIGHWAY 40 SENDS ONE TO HOSPITAL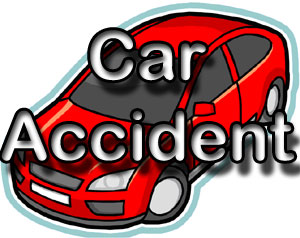 A young girl was taken to The Memorial Hospital at Craig, following an auto accident yesterday.  The crash was near the rest area between Craig and Hayden.  It's not clear how the accident occurred, but authorities confirm there were two vehicles involved.  While one female was taken to the hospital by ambulance, reports say there were no serious injuries.
WILDLIFE OFFICIALS REMIND HUNTERS OF OVER THE COUNTER LICENSE SALES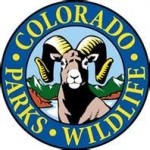 Colorado Parks and Wildlife Officials are reminding hunters that over-the-counter big game licenses went on sale yesterday.  The licenses are for elk and bear hunting, and will be available through the upcoming hunting season, or until they run out.  Bull elk tags for the second and third rifle seasons, statewide archery either sex or cow elk licenses, and archery, muzzle loader and rifle bear licenses are available.  The bear licenses are limited though and some units sell out quickly.  You can get an updated list of what licenses are available on the Department's website.
FEDS TO OFFER INSURANCE OPTIONS FOR SEASONAL FIREFIGHTERS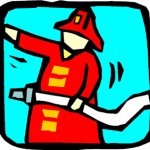 President Barack Obama has directed federal officials to offer seasonal firefighters the option of purchasing federal health insurance coverage.  Meanwhile, Rep Diana DeGette introduced a bill in Congress yesterday that would give health and life insurance benefits to some seasonal firefighters.  The bill is limited to employees of a federal land management agency such as the US Forest Service or Bureau of Land Management.  Seasonal wildland firefighters are classified as temporary employees, but DeGette says they often work enough overtime to far exceed the number of hours of a temporary classification.  DeGette hopes to offset the cost of providing benefits by finding cuts elsewhere in the federal budget, but she thinks the proposal could save money in the long run.
TRUSTEES RESIGN OVER SPENDING ACCUSATIONS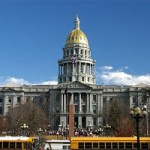 Ten state-appointed public trustees resigned amid questions about spending practices that included one buying a new car and another renting office space that was co-owned by the trustee.  The trustees resigned yesterday. Reports say the trustees also spent state money on employee lunches. The trustees said in the report that they were entitled to the perks and were saving their offices money.  There are trustees in every county but the 10 who resigned are appointed by the governor. Two were appointed by Gov. John Hickenlooper and the others were picked by previous administrations. Trustees oversee the state's foreclosure process and budget and spend millions of dollars from foreclosure-related fees.  Hickenlooper accepted the resignation, saying "We all have to stand for good government."