OFFICERS REMOVE MANS BODY FROM THE BASE OF THE CRAIG SAND ROCKS
Wild West Radio News was on the scene this morning when the Craig Police Department recovered a body of an adult male below the sand rocks near the north end of Green Street in Craig.   Commander Bill Leonard said they were notified of the body by an area resident around 8:30.  He says it appears the man fell from the top of the sand rocks.  The identity of the deceased is being withheld pending notification of next of kin.  Leonard says there was no indication of foul play.   See photos below (click to enlarge).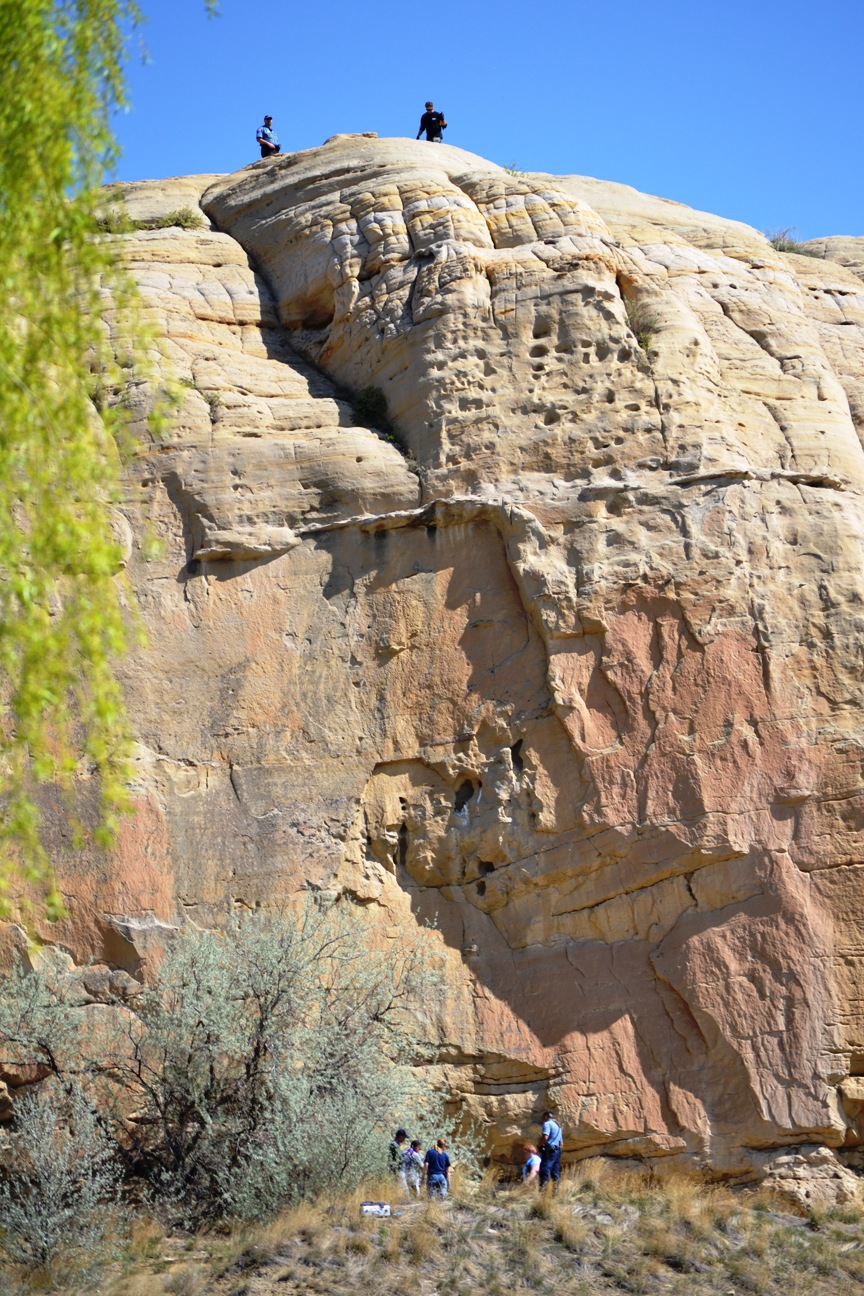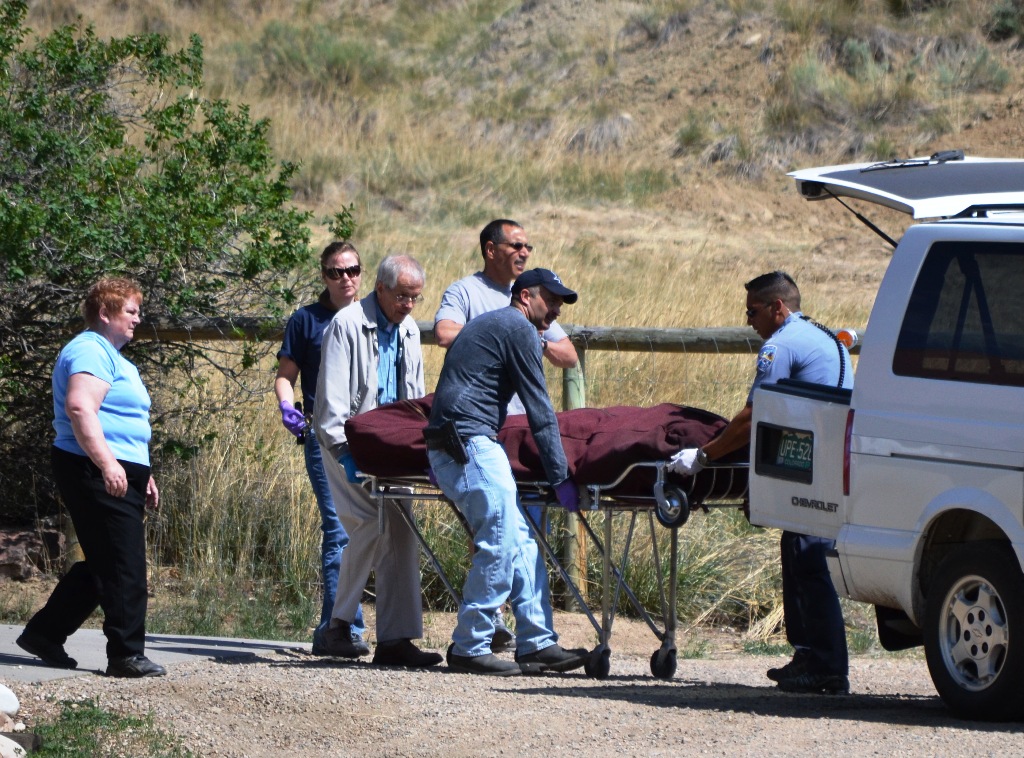 SPECIAL OLYMPICS HELD TODAY IN CRAIG AT MOFFAT COUNTY HIGH
Athletes from all over Northwest Colorado competed in the Western Colorado Spring Special Olympic Games today.   Activities included a torch run, track and field events, aquatics and power-lifting.  Photos from the awards ceremony are below (click to enlarge).