AREA HIGH SCHOOL GRADUATION RATES RISE

The Colorado Department of Education has released new data that show that the graduation rate went up last year in Colorado. The 2011 graduation rate is 73.9%. That's a 1.5% increase from 2010, or an increase of over 700 students in Colorado that donned the Cap and Gown. In addition to those numbers, over 64% of the state's school districts achieved an on-time graduation rate at or above the state's expectation of at least 80%. All Northwest Colorado high schools made that list. Hayden was at the top with a 100% on time graduation rate. Meeker's rate was 97.4%, Steamboat's was 93%, Moffat County's at 89.5%, Rangely's at 81.4%, and Soroco's was recorded at 81.3%. More information can be found at the State Department of Education's website.
OIL AND GAS EXPLORATION REGULATIONS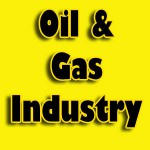 The Yampa Valley Sustainability Council and Routt County invite the public to a meeting tonight to discuss the role and regulations of the "Colorado Department of Public Health and Environment" as it relates oil and gas exploration and development in Colorado. Representatives of the department will be on-hand to explain what the there current role is, and to take suggestions about the what future involvement should be. There is no cost to attend. The meeting starts at 5:30 tonight in the Commissioners' Hearing Room of the Routt County Courthouse.
COLORADO WINTER ACTIVITIES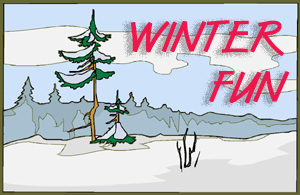 Well-known for its downhill ski slopes, Colorado also offers an array of winter activities visitors can enjoy off the slopes. From hot springs and quiet snowshoe excursions, to hot air balloon rides and dog sledding, Colorado is a wintertime playground for all ages. The Colorado Tourism Office has highlighted 13 winter activities in store for Colorado travelers including Nordic Photography, Ice Fishing, Snowmobiling and even Wintertime Golf. You find the detailed list under here.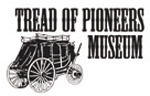 Steamboat's "Tread of Pioneers Museum" received a $50,000 challenge grant from the Gates Family Foundation towards construction of new collections and exhibit facility. The grant is conditioned upon the having raised the entire project costs of $980,850, including the Gates grant, by November 1 of this year. In a release "The Tread of Pioneers Museum staff and Board of Directors said "they are very close to achieving our goal, but need to ask their patrons for $90,000 more in order to secure the Gates grant.
BOVINE TRICHOMONIASIS UPDATE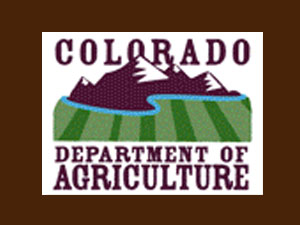 The Colorado Department of Agriculture reminds cattle owners to test their herd for Bovine Trichomoniasis There are currently 4 positive "trich" locations in Colorado, althought none are on the Western Slope.  Three of the four cases were diagnosed in 2011. "Trich" is a costly, yet preventable, infection that can affect dairy and beef cattle. If bulls become infected, the percentage of open cows can increase from 5 to 30 percent.  A map detailing Trichomoniasis sample submissions by county and the those counties affected can be found here.
HOSPITALS UNDER REPORT INFECTIONS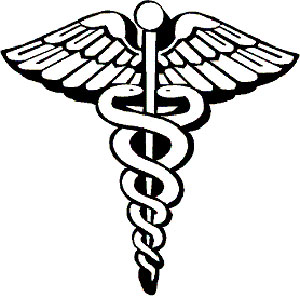 A new report says Colorado hospitals are under-reporting serious types of infections patients get in their facilities by a third. Colorado Public Radio says Colorado's health department compiled the report after getting a federal grant to audit the hospitals infection numbers. State law requires Colorado hospitals to report how many of their patients get infections from nine different procedures.

In high school sports today:
In basketball:
The Hayden boys host Vail Christian at 6:30.