BLM ISSUES RECORD OF DECISION, NO DRILLING IN VERMILLION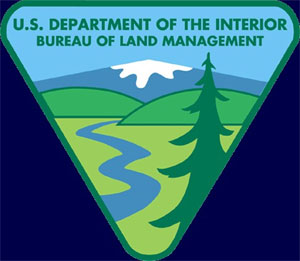 The Bureau of Land Management has released the record of decision for the Little Snake Resource Management Plan in northwest Colorado.  The Record is the final step of an extensive, multi-year effort to develop a Resource Management Plan for 1.3 million acres of BLM administered public lands, and an additional 1.1 million acres of subsurface minerals administered by the Little Snake Field Office in Moffat, Routt, and Rio Blanco Counties.  The plan includes an outright ban on oil and gas drilling in the Vermillion Basin, a move that has local planners somewhat bitter.  In the BLM's press release, the agency says the Record is a result of years of planning, however, in the case of the Vermillion decision, local planners preferred an option that allowed 1% of the Basin to be open for drilling at any given time.  After a flip-flop in support by former governor Bill Ritter, the Interior Department, to the chagrin of the local group that spent those years planning, decided to close the Basin off entirely.  You can get a copy of the Record of Decision by clicking here.
MEEKER BALLOTS MARKED "SAMPLE" ARE VALID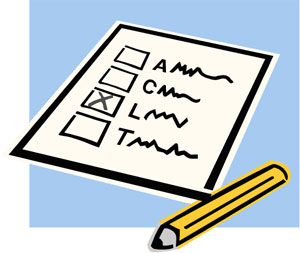 Meeker elections officials say ballots sent out to voters that were inadvertently marked "sample" are valid.  It was reported yesterday that the ballots were being recalled, but while Rio Blanco County Clerk Nancy Amick says the word "sample" is a mistake, voters that use the ballots will have their votes counted.  The county is offering to exchange ballots for those uncomfortable with filling out a ballot marked as a sample.  If you want to exchange yours, there is a form that needs to be filled out.  You can find an electronic version online at the county's website.  The ballots apply to those voting within the Meeker School District.  You can also get to it by clicking here.
C-DOT, WILDLIFE OFFICIALS WARN MOTORISTS OF ANIMALS ON ROADS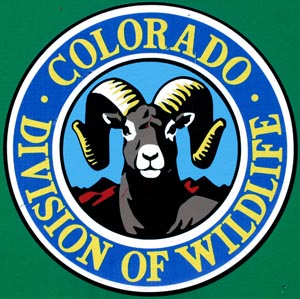 The Colorado Department of Transportation and Colorado Parks and Wildlife are teaming up to remind motorists to watch for wildlife on the roads.  Vehicle versus animal collisions are more common this time of year, due to the fact that many animals are mating or getting ready for hibernation.  The two agencies say you should especially watch for big game like deer, elk, moose, antelope, and even bears.  Tips include slowing down and staying alert, especially in wildlife crossing areas.  You should also scan the road and it's shoulders ahead of you for signs of movement and shining eyes.  C-DOT also says if an animal appears in your path, you should never swerve, but rather brake gradually, maintaining control of your vehicle.
BOYS AND GIRLS CLUBS OBSERVE "LIGHTS ON AFTER SCHOOL"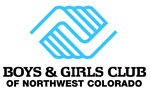 Communities around the country will participate in "Lights On After School" tomorrow.  The idea is to promote after school activities for kids, that are not only educational, but provide safe and healthy activities for children who would otherwise be left to their own devices while waiting for mom and dad to get home from work.  The Boys and Girls Clubs in Craig and Steamboat will both observe the date.  They invite parents to stop by tomorrow afternoon to see what they offer to kids.  In Steamboat you can stop by from 4 to 6; in Craig the hours are from 5 to 7.  Nationally, groups are using the date to urge the president and Congress not to deny or divert funds from after school programs.
CONGRESSMAN TIPTON TESTIFIES IN REDISTRICTING TRIAL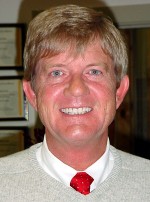 U.S. Rep. Scott Tipton says his sprawling district in south and western Colorado is a competitive seat that is unified by rural and agricultural and does not need to change drastically. The Republican congressman testified Monday in a trial over how Colorado should redraw its congressional districts to reflect population changes during the last 10 years. Democrats and Republicans filed lawsuits after the Legislature failed to agree on new districts this spring.  Tipton says water, energy, and issues affecting public lands connect his constituents. He says the 3rd Congressional District works the way it is now and has shown to be a competitive seat that frequently changes parties.  The trial is expected to conclude this week and the verdict could affect the races in three districts now held by Republicans.
MEDICAL MARIJUANA WORKERS JOIN UNION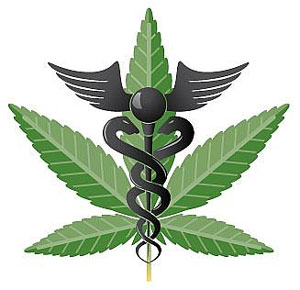 Union officials say hundreds of Colorado medical marijuana workers have joined the United Food and Commercial Workers Union to get more political clout.  Dispensary representatives say the union label fits because they believe medical marijuana is part of the retail health care, agriculture, and food processing industry.  The Colorado union chapter has about 25,000 members representing grocery, pharmacy, agriculture workers, food processors, meat cutters, textile workers, and health care workers.  The Cannabis Business Alliance issued a statement yesterday saying they believe the medical marijuana industry isn't ready to unionize.
IN HIGH SCHOOL SPORTS:                               
TODAY:
IN BOYS SOCCER:
STEAMBOAT HOSTS EAGLE VALLEY AT 6.
TOMORROW:
IN CROSS COUNTRY:
MOFFAT COUNTY, RANGELY, MEEKER AND STEAMBOAT RUN AT REGIONALS IN DELTA.