FATAL ACCIDENT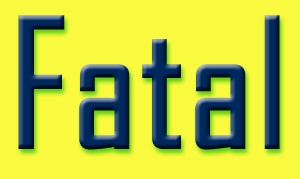 A 49-year old Hayden woman was killed in a car accident on Highway 40 Friday evening.  According to the Colorado State Patrol, Carla Steele, a former Hayden police officer, was killed when she was hit head-on by another car, driven by 20-year old Jashua Ward, also of Hayden.  Troopers say Ward was attempting to pass in a no-pass zone, about 5 miles east of Craig.  Ward was flown to Saint Mary's Hospital in Grand Junction with serious injuries.  The state patrol says it appears alcohol or drugs were involved.  Charges are pending.
ROLLOVER ACCIDENT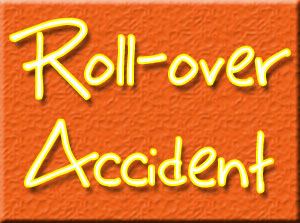 A 50-year old Illinois man is in a Denver Hospital after an accident Saturday in the Routt National Forest.  Authorities say George Faulkner was a passenger in a truck that was on Forest Service Road 400.  The driver, Faulkner's brother Paul, was reportedly speeding when he rolled the truck about 10 miles east of Clark.  He was arrested for DUI, careless driving causing injury, and vehicular assault.  He and a third occupant were wearing their seat belts when the truck rolled; George Faulkner was not.  He was pinned inside the vehicle, and had to be extricated.  He is now at Denver Health Medical Center in serious condition.
HAY FIRE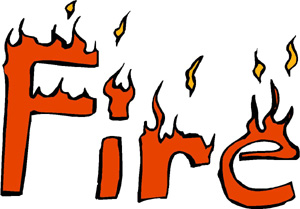 A Craig man was able to save his truck from a fire that broke out on a trailer he was hauling Friday afternoon.  The driver was hauling a load of hay, when he noticed flames coming from his trailer.  He calmly pulled off onto Commerce Street from 1st, to keep the flames from busy traffic, and then unhooked his truck from the trailer driving it to safety.  He then called Craig Fire/Rescue.  Batallion Chief Dennis Jones says the hay and the trailer were total losses.  The flames had fully engulfed the trailer by the time they got there.  The cause of the blaze hasn't been determined.
POWER OUTAGE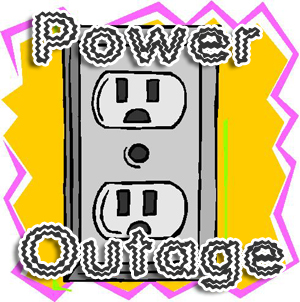 Yampa Valley Electric officials say there was a power outage this morning in Routt County.  The area effected included from the Steamboat Airport north to Clark, including County Roads 42, 44, and 46.  There were about 400 customers affected.  Power was restored by about 8:30 this morning.  Crews are still trying to determine the cause, saying it was not related to several lightning caused outages last night.
GOVERNOR'S VISIT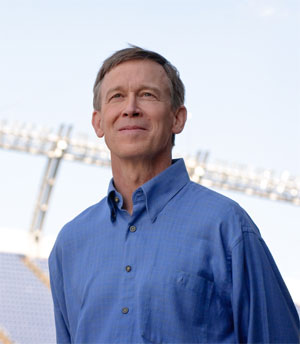 Business and community leaders met with Governor John Hickenlooper in Hayden last week to talk about the Colorado Blueprint, a bottom-up economic plan for the state.  The governor's office has collected information from cities and counties throughout the state detailing how their economies would best prosper.  The plan is to use all plans to come up with a statewide plan that fits everyone.  That information includes what each entity considers priorities and their suggested plans of action to sustain or grow further.  The priority lists can be found at http://www.colorado.gov/cs/Satellite/OEDIT/OEDIT/1251588165225.  Over 50 people showed up to Friday's event.
GOATS IN TOWN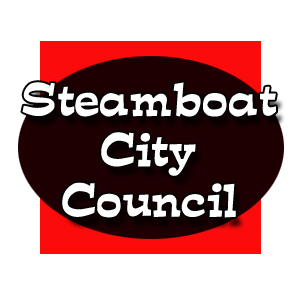 First Chickens, now goats.  Many communities, including Craig, have recently started allowing chickens to occupy the yards of city residents.  Now the Steamboat City Council is considering allowing town residents to keep goats in their yards.  The citizens behind the measure say goats can be better for the environment when it comes to lawn care.  They also say the goats serve as good pets and provide milk.  Those against the idea worry about things like odors and decreased property values.  The Planning Commission approved the wording of an ordinance the City Council will vote on.  The first reading is tomorrow.
INTERNET DISRUPTION

Internet service for many customers of Strata Networks was down yesterday. According to Strata's Rick Hemmings, the service outage was caused by an unknown circuit issue from Qwest.  Its customers were affected for about nine hours.
BOOSTER SEAT LAW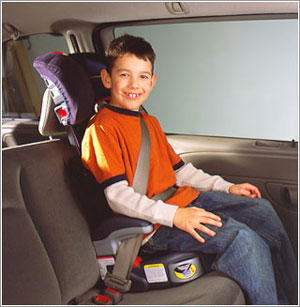 Starting today, you could be ticketed if your kids are not in a booster seat.  It is part of Colorado's expanded Child Passenger Safety Law that went into effect Aug. 1, 2010. The one year grace period for the law ends today.  Children up to age 8 have been required to ride in a booster seat since the law went into effect last year. Starting today, if a child 8 years old or under is not restrained in a booster seat, the driver could face an $82 fine.  The Colorado Department of Transportation says children between the ages of 4 and 7 who are restrained by a booster seat during a crash are 45 percent less likely to be injured when compared to children wearing only seat belts.
'LEFTOVER' HUNTING LICENSES ON-SALE AUG. 9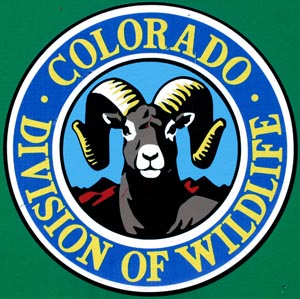 Thousands of big game hunting licenses that did not sell during the license application and draw process will go on sale to the public at 9 a.m., Tuesday, Aug. 9 at wildlife offices and Colorado Parks and Wildlife license retailers statewide.
In addition to the approximately 37,000 elk licenses, 7,300 deer licenses and 7,200 pronghorn licenses that will be available, more than 120 leftover fall turkey licenses will also go on sale to the public that morning.
Leftover license day is one of the biggest one-on-one sales days for wildlife offices. Long lines for some of the more sought-after licenses begin forming early at many wildlife offices. Hunters can find a list of wildlife offices (http://wildlife.state.co.us/About/OfficesAndPhone/OfficesMap.htm) and license retailers (http://wildlife.state.co.us/ShopDOW/AppsAndLicenses/LicenseAgents/LicenseAgentList.htm) on the wildlife side of the Colorado Parks and Wildlife website.
"In the past, we had people camping out at our offices to get the first spots in line," said Henrietta Turner, Wildlife License Administration Manager for Colorado Parks and Wildlife. "Things are less crowded since people can now go to sporting goods stores and other license agents or buy licenses over the phone."
License purchasers who are out of state or unable to get to a license agent can call the toll-free license sales number, 1-877-244-5613, beginning at 9 a.m. on Aug. 9. It is important to note that online purchasing of leftover licenses is delayed by one day to keep distribution fair. Internet sales of leftover licenses do not begin until Wednesday, Aug. 10.
A complete list of leftover licenses that go on sale Tuesday, Aug. 9 is available online at http://wildlife.state.co.us/hunt/BigGame/pdf/leftover.pdf.
Hunters planning to purchase a leftover license should come prepared with their driver's license, hunter education card and social security number (required under state law). Hunters interested in purchasing private-land-only licenses must obtain permission from landowners before they can hunt on private land.