FATAL CRASH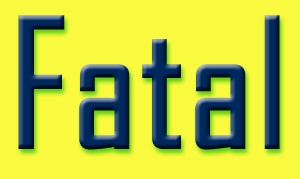 A 49-year old Hayden woman was killed in a car accident on Highway 40 Friday evening.  According to the Colorado State Patrol, Carla Steele died when a car she was driving was struck head-on by a car, driven by 20-year old Jashua Ward, also of Hayden.  Troopers say Ward was attempting to pass in a no-pass zone, about 5 miles east of Craig.  Steele was pronounced dead at the scene.  Ward was flow to Saint Mary's Hospital in Grand Junction with serious injuries.  The state patrol says it appears alcohol or drugs may have been involved.  Charges are pending.
HICKENLOOPER IN HAYDEN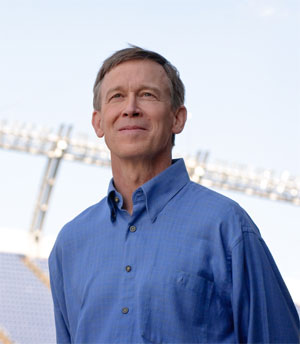 Governor John Hickenlooper visits Hayden this afternoon.  The governor will give an update on the "Statewide Bottom-Up Economic Blueprint".  The blueprint is a collaborative effort at reviving the state's economy.  The governor's office is collecting the plans that various local governments would like to see, and combining them to make the best possible plan for the state.  Today's meeting will be at 2:30 at Yampa Valley Feeds in Hayden.
OAK CREEK SALES TAX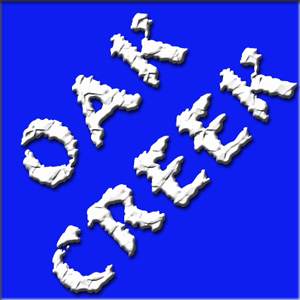 The Oak Creek Town Board has made officials its plans to ask voters for a 1% sales tax increase in November.  If passed the measure would raise about $39,000 for the town's police department.  The sales tax would rise from 3% to 4%.  The idea would be to hire a new officer with the funds.  The town is operating now on one full-time officer and one part-time officer.  The town also approved putting another question on the ballot asking voters to ban medical marijuana facilities and grow operations within town limits.
BIKE CRASH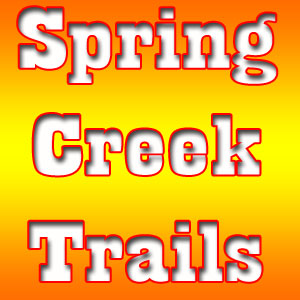 A man was seriously hurt while riding his bike on Spring Creek Trail in Steamboat yesterday.  He was reportedly between the bridges at 5th and 6th streets when he crashed.  He was worked on by EMTs at the scene, and then taken to Yampa Valley Medical Center.  The extent of his injuries isn't clear, but emergency workers said they were not life threatening.
VEHICLE TITLES UNAVAILABLE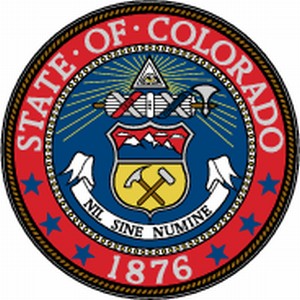 Drivers can't get copies of vehicle titles because of a problem with computers at Colorado motor vehicle offices.  A spokesman for the state revenue department, Mark Couch, said that computer system broke down yesterday morning. People can still renew their vehicle registrations but he says they can't get copies of titles until the computer system is fixed. When it is, he said the titles will be printed and mailed to them.  The computer problem also means the state can't issue titles to auto dealers.  Drivers' license renewals aren't affected by the problem.
POLICE WARN OF SCAM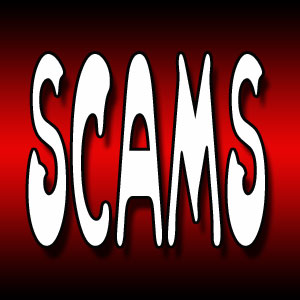 The Craig Police Department is warning residents of another scam to hit the area.  The department cites an incident in which a citizen received a call from someone claiming to be their grandson, who said he needed money due to problems in another country.  In some cases, police say another person will get on the line, claiming to be an attorney, to try to give an appearance of legitimacy.  Police recommend doing your own investigative work if you get one of these calls, by verifying the person is someone you know and is indeed in need of help.  They say you should encourage the caller to call back after you've made some inquiries of your own.  NEVER call back a number they might provide to you, and never give out personal information over the phone.  You should also report the call to law enforcement if you feel it is a scam.
COMMUNITY SURVEY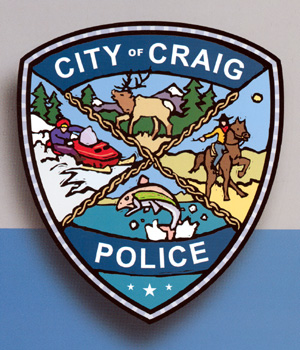 The Craig Police Department got back over 150 surveys from the more than 600 they sent out to residents, asking about their quality of service.  While generally speaking, most felt the quality of service was at least fair, the department's good to excellent rating continues to decline.  In 2001, 83% of respondents felt the service was either good or excellent; in 2006 that number dropped to 76%; this year it fell to 67%.  Part of the reason for that may be the increase in crime.  The department hasn't added any officers in that time frame, while calls for service have gone up 50%.  Chief Walt Vanatta says they'll work hard to change the perception that their services are of lesser quality.
COLORADO DAY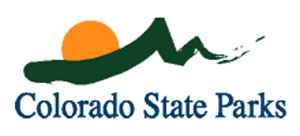 Monday is Colorado Day, and State Parks is celebrating by offering free entrance to any State Park for the day.  August 1st was declared Colorado Day by President Grant in 1876.  It's become tradition for State Parks to offer free admittance on those days.  While entrance is free, camping and other recreational fees still apply.  State Parks officials hope the discount will encourage more people to visit.
NATIONAL NIGHT OUT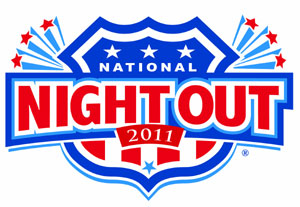 The Craig Police Department will be participating in Tuesday's National Night Out.  The event is a national program that promotes crime prevention, community safety, and community partnerships for fighting crime.  There will be equipment demonstrations, giveaways, a child seat inspection station, and information on neighborhood watch programs.  The event will be held in the Wendy's parking lot in Craig starting at 4 Tuesday afternoon.
FLAGS LOWERED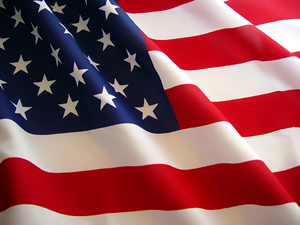 You may notice flags flying at half staff at government buildings today.  Governor Hickenlooper has ordered flags lowered for the day to honor a fallen soldier.  Sargeant Mark Cofield was killed earlier this month while serving in Baghdad.  Cofield is from Colorado Springs and was headquartered in Fort Bragg, North Carolina.