REDISTRICTING – BAUMGARTNER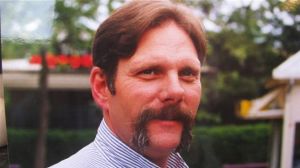 The latest reapportionment plan has Northwest Colorado losing its electd representative in the State House.  Randy Baumgartner represents the 57th House District which includes Jackson, Moffat, Routt, Rio Blanco, Garfield, and Grand Counties.  But the latest census figures have lawmakers working on redistricting.  The latest plan has the 57th district consisting of Routt, Moffat, Rio Blanco, and only a portion of Garfield County.  Baumgartner is from Hot Sulphur Springs, and would therefore be part of District 13.  That would mean Grand County would share representation with Front Range Communities, like Boulder.  That has some crying foul, as the two counties have very little in common.  A public meeting to hear input on the plan is in the works for next month.  The details of the meeting have yet to be finalized.
STEAMBOAT TUBING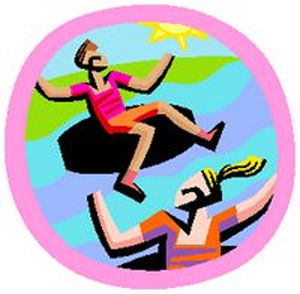 If forecasters are right, the Yampa River in Steamboat should be open for tubing today.  The city had said it wouldn't open up the river to single chamber inflatables until the river flow dipped below 800 cubic feet per second.  The flow was recorded at 870 cfs yesterday, and experts expect it to drop even further today to around 700 cfs.  If that happens, the city will lift its restrictions.  The flow of the Yampa has remained high longer than normal this year due to the past winter's unusually large snowpack.  The runoff caused rivers and streams to overflow, and they've only recently started receding.
CMC EXPANSION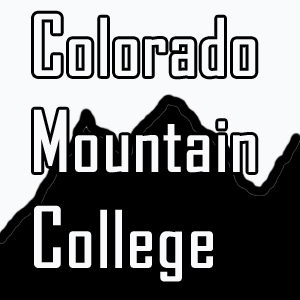 Colorado Mountain College in Steamboat is looking to raise money to pay for a new expansion project already underway.  The college is building a $20,000,000 building that would include classrooms, administration offices, a cafe, and other amenities at its Alpine Campus in Steamboat.  If the CMC Foundation can raise enough money, they'll also consider adding an auditorium and a foyer.  The foundation hopes to raise $1.5 million by mid October.  So far they've collected around $100,000.  Donations can be directed to the college's foundation board.
EDUCATION GRANT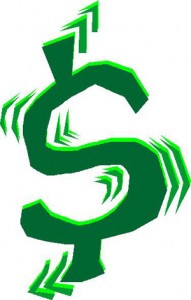 The state is getting $1-million to try to improve college graduation rates.  Governor Hickenlooper and Lieutenant Governer Joe Garcia made the announcement Friday.  The grant is provided by Complete College America as part of its national Completion Innovation Challenge grant competition.  The state's Department of Higher Education plans to use the money to work at aligning and improving Colorado's remedial education courses to increase the number of college graduates.  Colorado is one of ten states that will receive money.
EDP – RED TAPE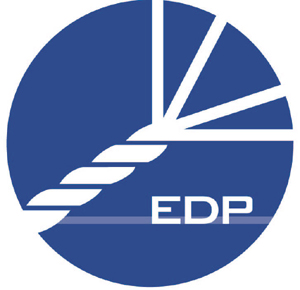 The Craig Moffat Economic Development Partnership is asking business owners and managers in the area to help them provide the Department of Regulatory Agencies, or DORA, with red tape issues to be resolved.  Governor Hickenlooper wants to be made aware of specific red tape issues that are hurting small businesses, and the CMEDP has been asked to help.  An email has gone out to businesses in Craig and Moffat County, asking them to list those issues.  Whatever information is gathered by Wednesday will be relayed to DORA at a meeting in the near future.
UNEMPLOYMENT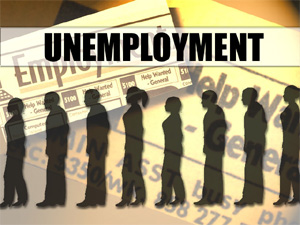 While the state's unemployment rate has gone up over the last month, things are looking a little better in Northwest Colorado.  The state's unemployment rate went up point-2 percent from May to June of this year.  It sits at 8-point-7 percent.  In Moffat County the unemployment rate dropped from 9 percent to 8-point-7 percent, mirroring the state's rate.  In Rio Blanco County the rate stayed unchanged at 5-point-7 percent.  Routt County's unemployment rate decreased significantly from 11-point-2 percent to 9 percent.  Much of that can be attributed to seasonal work.
UNITED WAY GOAL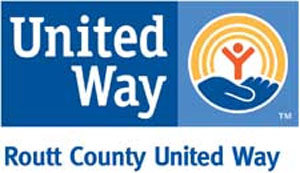 Routt County United Way is just over 200-dollars short of it's fundraising goal for the year, but hopes to make that this week.  This year's goal was half a million dollars, and the group will celebrate their efforts tonight.  There will be no rest though, as they plan to get started on planning for next year's fundraising immediately.  The next campaign starts in September.  Today's celebration takes place at the Yampa River Botanic Park's Trillium House.