MOTORCYCLE CRASH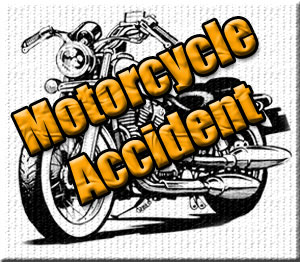 A couple from the Front Range are counting their blessings after suffering only minor injuries after hitting a deer with their motorcycle Monday night.  State troopers say 50-year old Steven Pierick of Berthoud and 46-year old Shelly McCloud of Longmont were riding on Highway 40, between Hayden and Craig, when the accident happened.  The deer was killed and the motorcycle was extensively damaged.  Neither was wearing a helmet.
WYOMING CRASH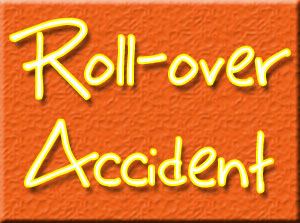 A 4th of July crash has landed a Rock Springs woman in a Salt Lake City hospital.  Deputies say 31-year old Courtney Williams was likely drunk when she rolled her pick-up near the railroad tracks in Reliance just before midnight Monday.  When authorities arrived they found Williams pinned inside the vehicle.  After she was freed, she was airlifted to University of Utah Hospital in Salt Lake City.  She was last listed in stable condition.  The investigation into the crash is ongoing.
TRANSMISSION LINES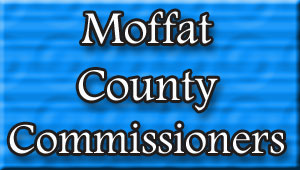 The Moffat County Commissioners have made clear their preferred route for a couple of planned power transmission lines.  The lines are being installed by Transwest Express and Gateway South.  Both start in southern Wyoming.  One ends in Utah, while the other stretches to Las Vegas.  The consensus comes after a meeting in June between the affected County Commissioners in Colorado, Utah, and Wyoming.  The preferred route will take the transmission lines along Seven Mile Ridge in Moffat County, and Old Dad Road in Carbon County.  A resolution was passed yesterday to note the commissioners' preference.
STEAMBOAT NOISE ORDINANCE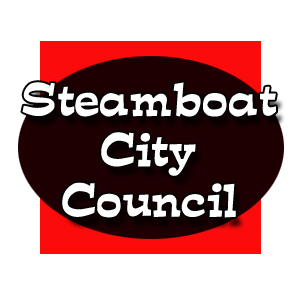 The Steamboat City Council is changing its tolerance levels for noise within city limits.  The ordinance raises the alowable noise level for commercial operations from 55 to 60 decibals at night, and reduces the number of hours considered "night hours".  It also says during the day noise levels are limited to 55 decibals in residential areas, and 65 decibals in commercial areas.  Some, such as bar owners who use live entertainment, say the night time restrictions are too strict, while others feel it doesn't go far enough.  Last night's vote was a first reading; a final vote is expected at the council's July 19th meeting.
EHV-1 Update: All Hold & Quarantine Orders Released Additional Equine Import Requirements Expire July 9th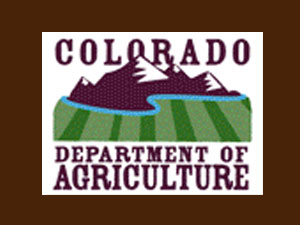 LAKEWOOD, Colo. – The Colorado Department of Agriculture's State Veterinarian's office has released all hold and quarantine orders associated with the recent spread of Equine Herpesvirus (EHV-1) in the state; the disease is considered contained within Colorado and there have been no new confirmed cases since May 20, 2011.
Horses traveling into the state on and after July 9th, 2011, will no longer need an import permit.  Import requirements for horses entering Colorado will revert to those used before the recent spread of EHV-1.  Those requirements are a health certificate issued within 30 days of their arrival and a negative Coggins test within the last 12 months.
Colorado had nine confirmed cases of horses with EHV-1; two horses, which tested positive for EHV-1, were euthanized after showing severe neurological signs associated with the disease.
"This outbreak serves as a good reminder that proper disease prevention efforts are important anytime you travel with livestock. I encourage all livestock owners to implement health and disease control processes on their own farms and ranches," said State Veterinarian Dr. Keith Roehr.
Tips for Livestock Owners
If traveling, practice appropriate biosecurity measures.  Biosecurity tips may be found at

www.colorado.gov/ag

.

Isolate any new animals and those returning to the home premises for three weeks when possible.

Use separate water, feed supplies and equipment.
Additional resources can be found at www.colorado.gov/ag.