TEMPORARY RIVER RESTRICTIONS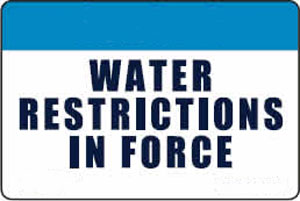 The Routt County Sheriff's Office is concerned about river recreation, and so have placed some temporary restrictions on river use.  Inner tubes and air mattresses are no longer allowed on all rivers and creeks in Routt County, at least until the water recedes to safe levels.  Vessels, whitewater canoes, and kayaks are still allowed, but emergency personnel recommend inexperienced users to wait until the rivers are safe.  While the water levels have slightly receded in most areas of Northwest Colorado, forecasters say warmer weather later this week, could bring them up again.  You can see pictures and video of area flooding above.
HAYDEN SPEEDWAY CANCELED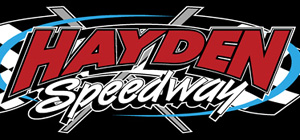 There will be no race season at Hayden Speedway this year.  Lack of money, support, and interest has forced the cancellation of the season.  While the economy plays a factor, track officials say a lack of cooperation is just as much to blame.  Another track is starting up in Craig, and that could be affecting the interest level from racers.  However, this season's cancellation doesn't necessarily mean there won't be future racing in Hayden.  Track reps say they will make some improvements, and work on improving the fans' experience during the off year.
RIDE THE ROCKIES STOPS IN STEAMBOAT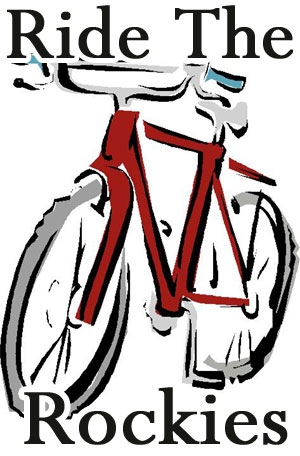 The Ride the Rockies Bicycle Tour rolls through Northwest Colorado today.  Riders will be pulling into Steamboat today for an extended stay.  A concert awaits them at Memorial Park nest to the high school.  The public is invited.  Tomorrow there'll be ski jumping at Howelson Hill at 2:30, and another concert on the courthouse lawn at 5:30.  The cyclists will leave Steamboat Thursday morning, going over Rabbit Ears Pass.  Motorists are asked to use caution through the pass.  More than 2-thousand cyclists will take part in the 6-day 409-mile journey.
FRACKING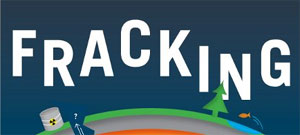 A recent ruling by the Colorado Court of Appeals, counties will have to refund sales tax money to companies using hydrolic fracturing, or "fracking".  The process injects liquid and sand into the ground at a high rate of pressure to knock loose, oil shale underground.  Companies have fought to have their sand removal equipment exempt from sales taxes, and have now won that fight, which means all previously collected tax money must be returned.  Rio Blanco County Authorities haven't been able to determine yet how much money they'll have to give back, but they have already started budgeting for it.  Companies must go through the formal process of requesting a refund, before one will be given, and so far county officials say no one has contacted them.
NEW CEO CHOSEN FOR VNA

The Northwest Colorado Visiting Nurse Association has a new director.  Former CEO Susan Birch left to take a position in Governor Hickenlooper's cabinet.  Yesterday it was announced that Lisa Brown will take over the CEO position.  She has been acting as such for the last 6 months, and has been Director of Development for the last 2 years.  The decision was not a simple one, as over 40 applications from multiple states were considered.  Some applications came from outside the country.  Brown was publicly introduced at last night's 18th Annual Hospice Celebration of Life Dinner.
MEMORIAL DAY DUIS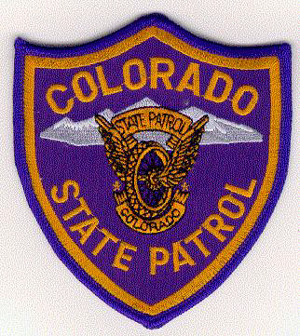 Two people died on Colorado roads as a direct result of alcohol over the Memorial Day weekend.  That's according to the Colorado State Patrol, who says there were also 461 related DUI arrests from Friday, May 27th to Tuesday the 31st.  The arrest numbers are down, but the Patrol's top man Colonel James Wolfinbarger says it's still too many.  He says enforcement will remain vigilant throughout the summer during their "Heat is On" campaign.  Three of those DUI arrests were made in Steamboat, and 5 were made in Craig.
NEW DIVISION HAS A DIRECTOR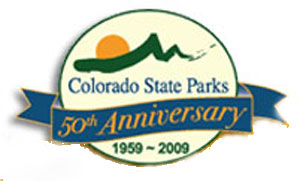 The newly created Parks and Wildlife Division has a director.  The governor recently signed into law a bill merging Colorado State Parks and the Division of Wildlife.  Rick Cables, the former Regional Forester for the Rocky Mountain Region of the U-S Forest Service, will take over the division.  Cables has been a Forest manager for the last 11 years, and has been responsible for over 22 million acres of forest land.  Cables says he's thrilled with his new post, and is looking forward to the new challenge.